About Huberty Performance Learning
Huberty Performance Learning (HPL), a management-consulting firm, is ideally suited to satisfy your organization's specialized consulting and training needs.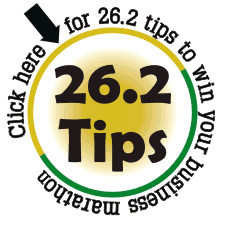 Our extensive performance improvement experience and technical expertise make us the company of choice for leaders who are seriously interested in achieving significant improvements in sales, operational and financial performance, and customer satisfaction.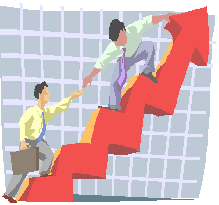 We will help you GROW sales by reviewing your entire sales and service processes. We don't just "sentence people to training", but we provide a training process focused on actions. We help you get the learning out of the classroom onto the street.
We have assisted organizations across several industries: manufacturing, printing, plastics, foundries, transportation, hospitality, metal fabrication, government and education. We have helped organizations by analyzing operations, training, facilitating strategic planning, process improvement (including six-sigma type projects) and ISO 9000 implementation.
HPL is comprised of hard working consultants with extensive experience in both government and industry. We are a veteran operated small business. Let us show you how to obtain more sales, better quality, greater financial control, higher productivity and increased customer satisfaction.